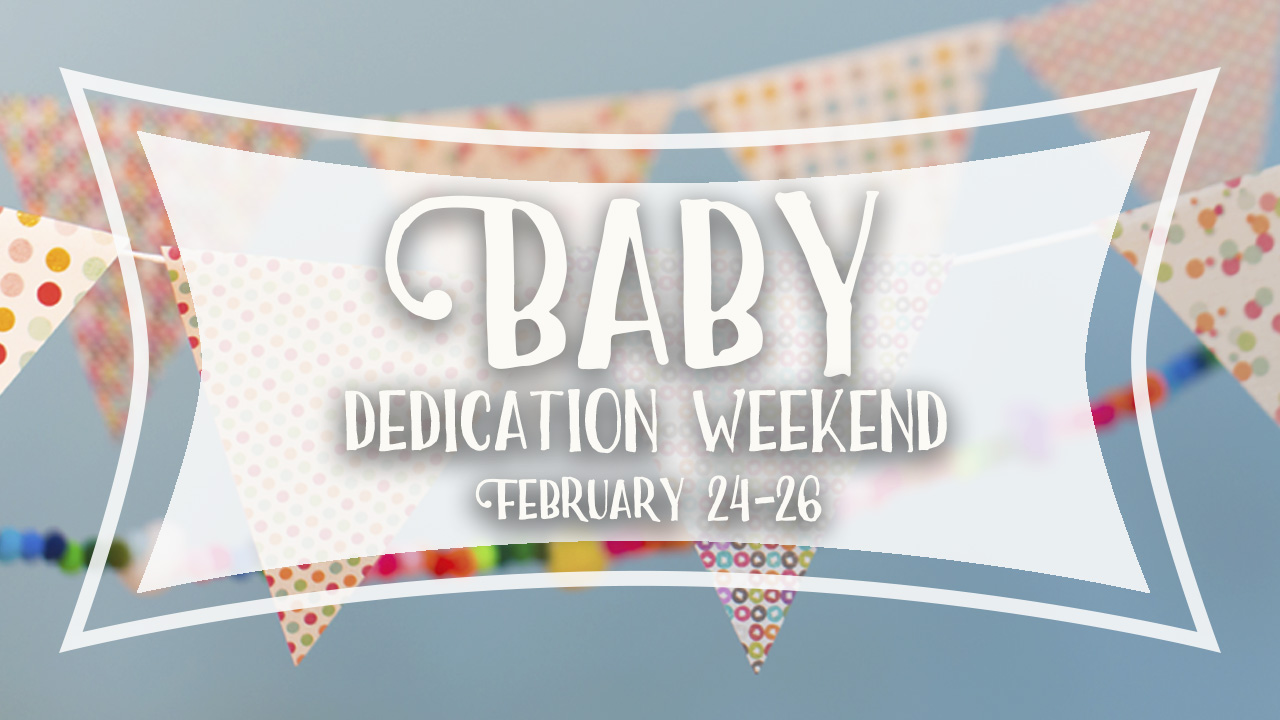 Baby Dedication is a special event for parents with children born in 2016 to dedicate themselves to raising their child according to God's plan. Registration needs to be complete by February 12.
After you have registered your family you are invited to a gathering February 24 at 6:30. Dinner will be provided. This is just a chance to get to know your family and let you know about what OCC Children's Ministry has to offer.
If you have any questions please contact Fawn Clark at
.