1st Hour: 9:30 – 10:45
Large Group Worship
Faithville Uptown Theater
Small Groups
Faithville Uptown Classrooms
Large Group Worship
Faithville Uptown Theater
Preschool
1st Hour: 9:30 – 10:45
Large Group Worship
Faithville Theater
Small Groups
Faithville Classrooms
Large Group Worship
Faithville Theater
9:30am – 1045am
11:00am-12:15pm
Nursing Area located in the Women's bathroom first floor lobby.
Cry Room located first floor of the auditorium on the left side as you enter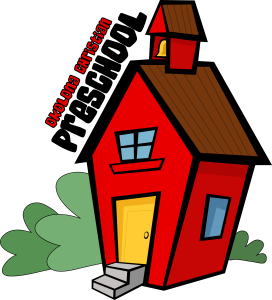 Okolona Christian Preschool
The Preschool meets on Tuesdays, Wednesdays and Thursdays from 9:30 am to 12:30 pm for children ages 3 and 4. Children must be 3 or 4 years of age August 1, 2017.
We want to come along side you as you raise your child in the Christian faith. At OCP, your child will be shown Christ's love and the beauty of His creation.
During the morning, your Preschooler will be involved in many fun learning activities that engage them in a faith-based learning environment.
Tuition in 2017/18: $120 per month wth a one time registration fee of $85