All High School students are invited to join us for a time of conversation and teaching. We catch up on everyone's week, talk about things that are going on in the world, and get into the Word.
Worship
6:00pm – 7:15pm
The Commons (wc 1st floor)
During this time we play games, we worship with the band, and we talk about Jesus. This is a great opportunity for new students to see what Okolona Student Ministry is all about.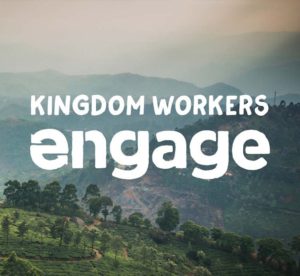 June 12 – 16.
And complete a CIY Medical release form at
CIY.com
Trip Cost is $350 total
$70 deposit by Feb 19
$100 due March 19
$100 due April 16
$80 due May 14