All High School students are invited to join us for a time of conversation and teaching. We catch up on everyone's week, talk about things that are going on in the world, and get into the Word.
Worship
6:00pm – 7:15pm
The Commons (wc 1st floor)
During this time we play games, we worship with the band, and we talk about Jesus. This is a great opportunity for new students to see what Okolona Student Ministry is all about.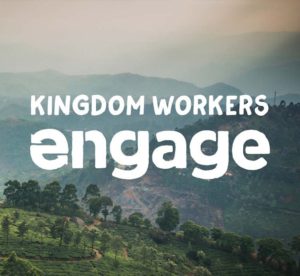 June 12 – 16. This is an amazing opportunity for our High School Students to make an impact in the mission field in Northern Kentucky. Students will have the chance to focus on God, fellowshipping in new ways, prayer, and real world evangelism.
Studnets will need to complete an OCC Medical Release Form, available below and submittable here or mailable to: Attention Brooke Montgomery 10801 Faithful Way Louisville, KY 40229.
And complete a CIY Medical release form at
CIY.com
Also remember to bring your own air mattress/bedding and money for 2 meals.
Trip Cost is $350 total
$70 deposit by Feb 19
$100 due March 19
$100 due April 16
$80 due May 14