Sundays | 9:30am – 10:45am
We invite all students 6th to 8th grade to join us for a time of hanging out, catching up on the week and a topical-based discussion.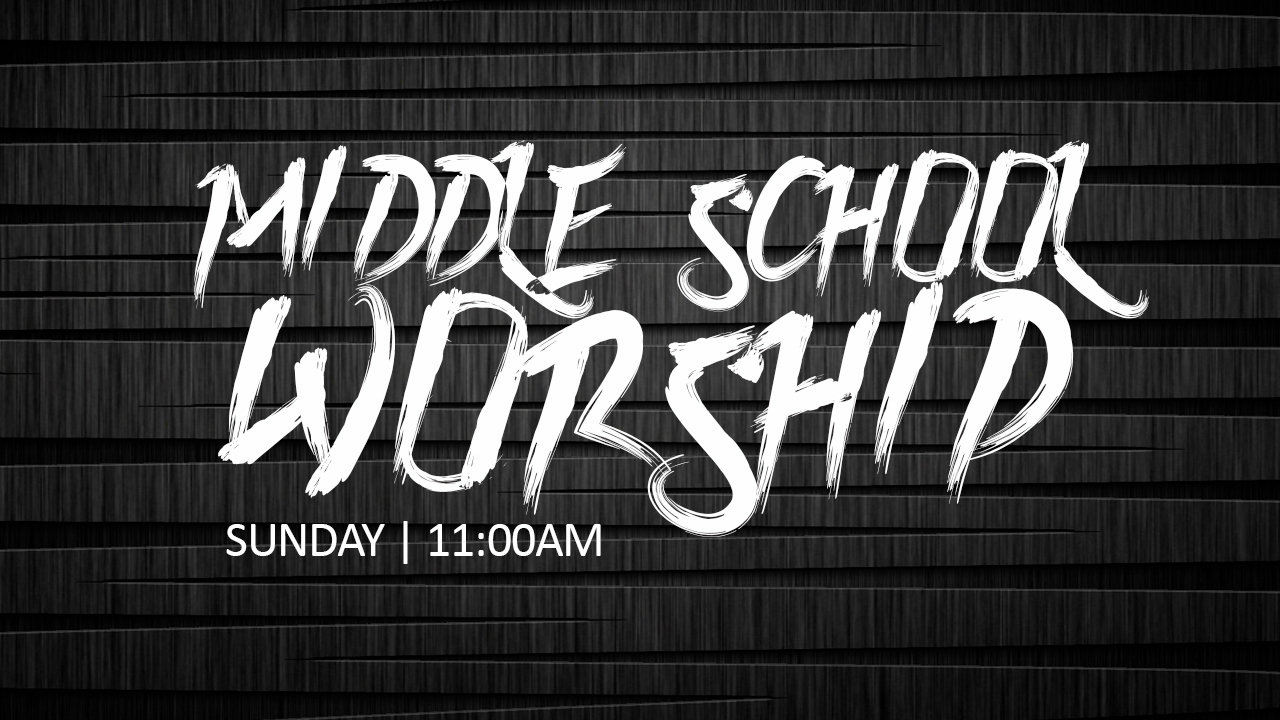 Sunday | 11:00am – 12:15pm
During this time we play games, worship with the band, and talk about Jesus. This is a great opportunity for new students to see what Okolona Student Ministry is all about.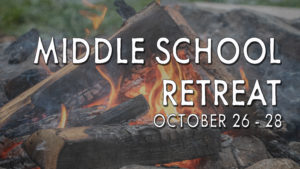 This October our middle school students will enjoy a trip to White Mills Christian Camp. Transportation provided. A current OCC Medical Release Form is required for this trip. If you need to update this form, please download the form below.