We have a mission to take unflinching risks for those separated from Christ and show them the undeniable acts of love and compassion as demonstarted by Jesus. To extend our reach we support a number of ministries and missionaries both in The USA and internationally. Click below to learn more about who we support.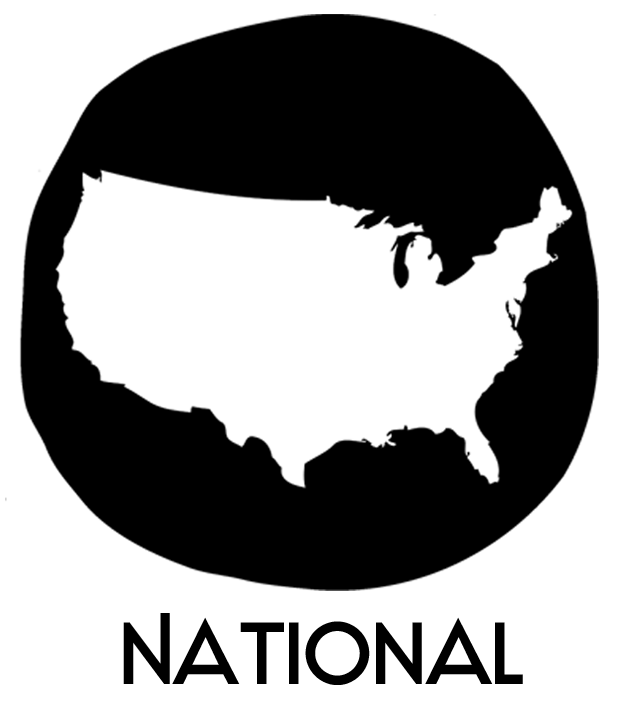 We are called to GO and make disciples of all nations. One of the best ways of doing that is by committing to go on a short term mission trip. We have teams that travel to Honduras, Ocean Pointe, Sawyersville, Gateway, and many other places to help reach the people that live there. If you are interested in going on a mission trip please contact Gale Etherton at
gale.etherton@okolonacc.org.
Be a missionary right where you are! You don't have to get on a plane to start showing undeniable acts of love and compassion, there are plenty of ways you can volunteer at Okolona Christian Church or one of the local ministries we support. If you would like more information on how to get involved please call the office at 502.962.6500 or contact Gale Etherton at
gale.etherton@okolonacc.org.
Help support the missionaries that are choosing to GO by making a financial contribution to their efforts. This money will be used to support the people who are currently living in the unreached areas and the missionaries that we are sending. If you would like to give to a mission or specific missionary please visit our E-GIVING page.
Your prayers are extremely important to the success of each of our missions. Please keep our missionaries, the unreached and the trips we go on in your prayers.