Elements: Middle School Electives
9:30am – 10:45am
The Loft (Second Level)
Reverb: Middle school Worship
11:00am – 12:10am
The Commons (wc 1st floor)
Pursuit: High School Electives
9:30am – 10:45
Room wc 201a
Rise: High School Worship
6:00pm to 7:00pm
The Commons (wc 1st floor)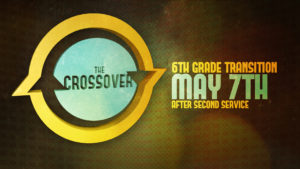 6th Grade Transition Lunch
May 7, 12:30 to 2:00pm
This is an opportunity for 6th grade parent and student to learn more about OSM and meet those involved. Lunch is provided for the family. Please compete the form below to RSVP. We look forward to seeing you and your family there!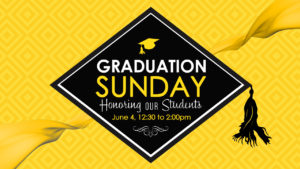 Graduation Recognition
June, 9:30 to 11:00am
To submit a completed from with a picture of your graduate, High School or College, by May 21please complete the form below.