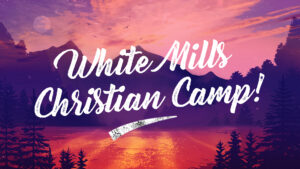 White Mills Christian Camp
Preschool, Elementary & Middle School
This summer, we're heading back for an awesome camp experience and we want your child to come! White Mills Christian Camp Staff encourages all campers to learn, grow and have fun, while building friendships and discovering a personal relationship with Jesus Christ. Early Registration Discount through May 1. Below is a list of camps we recommend.
Buddy Day Camp
(Preschool ages 4 & 5 year old)
Parent attendance is required.
Middle School 2
Corey Willoughby will be Dean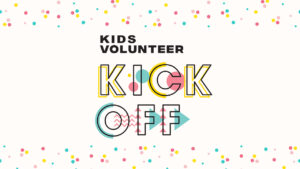 All Children's Ministry Volunteers and anyone interested in volunteering are invited to attend this kick-off. We will introduce the new curriculum, programming format and vision casting. This kick-off will be fun, inspiring and helpful!
We look forward to seeing all Children's Ministry Volunteers! Please sign up below.
Susan Ehret
Children's

Ministry Director
Tory Hibbs
Elementary

Ministry Director
Communications Process Administrator, Editor &
Administrative Assistant