Saturday, 11:00 am – 1:00 pm
OCC is hosting a family-friendly outdoor event. FallFest is an excellent opportunity to enjoy Halloween in a safe environment. There will be many fun activities to see and do — Trunk or Treat, Hayrides, Pumpkin Patch, and a Petting Zoo. Bring your appetite, as there will be Food Trucks. Please invite your family, friends, and neighbors to join us for FallFest!
Frequently Asked Questions
We will have food truck vendors. Please bring money for food purchase. Prices will vary.
Can my child wear a costume?
Yes, we encourage children to wear costumes — no scary or inappropriate costumes (no bloody or etc).
Trunk or Treat, Hayrides, Pumpkin Patch and a Petting Zoo!
How much are the activities?
All the activities are FREE!
Click the Event Volunteer or Host Trunk Sign Up button above.
You can decorate your car, and the kids go around to each trunk to get candy.
Do I need to bring candy?
Bring candy to give out from your car.
What is an Event Volunteer?
You can help in the activity areas.
What time should Host Trunks and Volunteers arrive?
Please arrive at 10:00 am.
For more information, feel free to contact Anthony Dunning or Sarah Farris.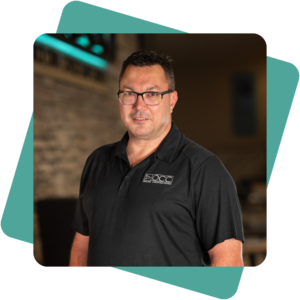 Anthony Dunning
Director of Local Outreach Ministries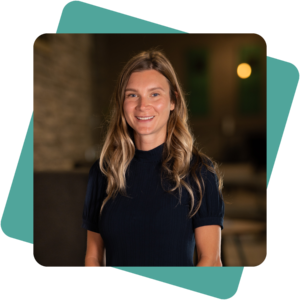 Sarah Farris