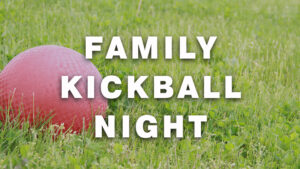 CANCELED DUE TO INCLEMENT WEATHER
Families of all ages are invited to come for a night of friendly kickball. Invite your neighbors and friends, there will be endless fun for all generations.
No rain dates. If there is inclement weather, we will cancel by 4:00 pm the day of the event.
What is age range to participate?
All ages welcome. We'll have multiple fields, some dedicated to younger kids.
Absolutely no cost — it is FREE!
Do I have to play? Can I be a spectator?
You don't have to play. Come be a spectator if you want!
Bring water for you and your family. Maybe a chair if you are a spectator.
Corey Willoughby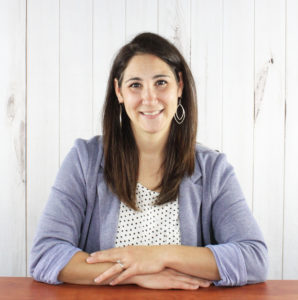 Brooke Montgomery
Student Ministry Assistant & Communications Designer