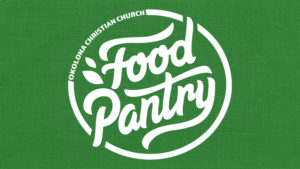 OCC Food Pantry Shopping List
Tuesday – Thursday 11:00 am – 3:00 pm
We are looking for the items listed and highlighted in bold to keep our Food Pantry ready to meet the ongoing needs of our community. Take this list to the grocery; buy what you can and place all food donations in the cart by Door 1. A Food Pantry volunteer will take care of the rest.
Thank you for your servant's heart in helping to keep the Food Pantry FULL.
NOTE: If the items below are in bold, we need those ASAP!!!
Pasta
and Spaghetti Sauce
Canned Meat (Tuna or Chicken)