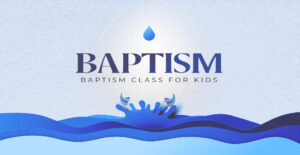 Baptism Class for Kids
Sunday, July 3
9:30 am
Baptism Class is a special 8 week group that will meet each quarter for any kids who have recently been baptized, or who are scheduled to be baptized. The class will meet at 9:30 on Sunday mornings in the Elementary area, and will cover important topics like Knowing I'm A Christian, and Following Jesus' Example. If your child is considering baptism, contact Tory Hibbs to set up a time for a Baptism Counseling Meeting. Afterwards, your child can participate in Baptism Class. This class is not required, but is strongly recommended to help kids take the next steps in their faith.
Frequently Asked Questions
Do I check my child check in?
Yes, please use the normal check in system.
Can my child attend without signing up?
Please sign up by Monday, June 20 so we can have class materials ready for your child.
Team Ion FourFiveSix
Interest Meeting & Brunch
Saturday, July 9
10:00 – 11:30 am
Elementary Auditorium, 2nd Floor
Parents and kids are invited to an interest meeting and brunch for 4th, 5th & 6th graders at OCC. Team Ion a ten-month discipleship and leadership program designed for the 4th, 5th, and 6th graders as they take steps into faith ownership. The program includes ten-months of weekly meetings, held on Sunday mornings at 11:00 am in the Elementary area. Each meeting contains an hour of content, including elements such as:
Bible Study, focused on Christian Leadership

Team Building Activities

Leadership Challenges

Journaling, with Weekly Reflection Questions

Ministry Skills Training
Team Ion has been tested for 15 years and has helped to launch leaders within the local church who have continued as adult ministry leaders. Your 4th, 5th, or 6th grader will develop leadership skills that they can use in any of the ministries at OCC, while having fun with friends and gaining hands-on experience serving God and others!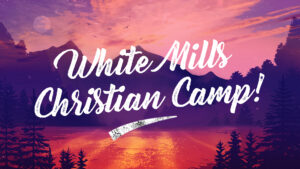 White Mills Christian Camp
This summer, we're heading back for an awesome camp experience and we want your child to come! White Mills Christian Camp Staff encourages all campers to learn, grow and have fun, while building friendships and discovering a personal relationship with Jesus Christ. Check out the camps below.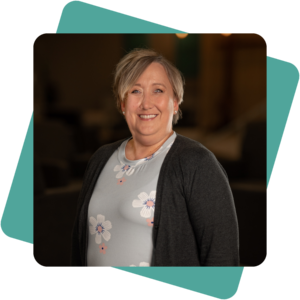 Susan Ehret
Director of Kids Ministries
Tory Hibbs
Director of Elementary Ministries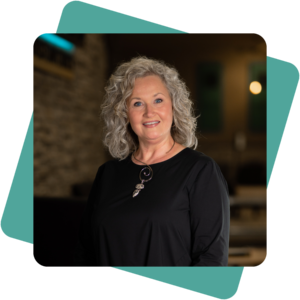 Communications Specialist &