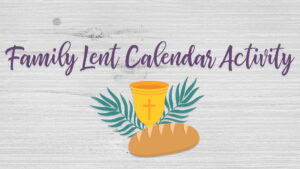 Family Lent Calendar Activity
Remember Me is a Lent Calendar Activity for you to use with your family for the 40 days of Lent! Each day focuses on helping your family remember Jesus and what He said and did while here on the earth. You'll read a short devotion (which includes Bible verses), listen to an Easter Jesus Jam song, and do a simple activity related to what you read about Jesus that day.
Download the pdf's below to create a fun Family Lent Calendar Activity at home.
Student Ministry 101
Sunday, April 30
12:30 pm – 2:00 pm
The Commons
Do you have a child graduating 5th grade? If so, this lunch is for you. On April 30, you and your family are invited to join us for lunch to meet Tyler Basso, Director of Student Ministries, as well as our amazing leaders. We will talk about OCC Middle School Ministry and answer any questions you throw our way. Your entire family is welcome. So, we can prepare please RSVP with the number of family members attending. We're excited to welcome you to OCC Student Ministry!
Woodlands Freestyle Day Camp
Woodlands Freestyle is a day camp program for elementary age kids. For years, campers have packed up their bags and come to Woodlands. Now, we pack up Woodlands and bring it to you! We bring everything you need to have the most epic, incredible, unforgettable week!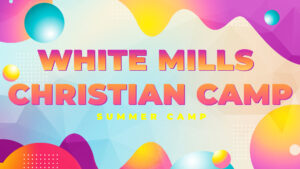 Elementary Camp
July 16 – 21
$220 (Early registration ends May 1)
This summer, we're heading back for an awesome camp experience, and we want your child to come! White Mills Christian Camp Staff encourages all campers to learn, grow and have fun while building friendships and discovering a personal relationship with Jesus Christ. Tori Hibbs, Director of Elementary Ministries, will be at camp on July 16 – 21 for the All Elementary 2 week.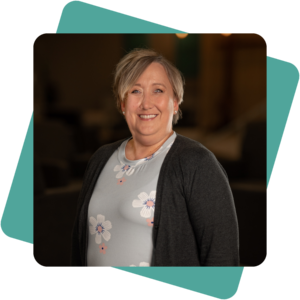 Susan Ehret
Director of Kids Ministries
Tory Hibbs
Director of Elementary Ministries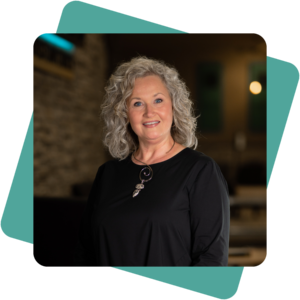 Communications Specialist &