Servant Leadership Training
July 23 – December 17
This is a twenty-week discipleship and leadership program designed for the 4th and 5th graders at OCC as they take steps into faith ownership. The program includes weekly meetings, held on Sunday mornings at 11:00 am. Each meeting contains an hour of content, including elements such as:
Bible Study, focused on Christian Leadership

Team Building Activities

Leadership Challenges

Journaling with Weekly Reflection Questions

Ministry Skills Training
Team Ion has been tested for 15 years and has helped to launch leaders within the local church who have continued as adult ministry leaders. Your 4th or 5th grader will develop leadership skills that they can use in any of the ministries at OCC, while having fun with friends and gaining hands-on experience serving God and others! Sign up­­ your child today!
Frequently Asked Questions
Can my child attend without signing up?
Please sign up by Monday, July 17, so we can class materials ready for your child.
Yes, please use the normal check in system.
Will the class meet every Sunday during July 23 – December 17?
We won't meet on September 3 and October 8.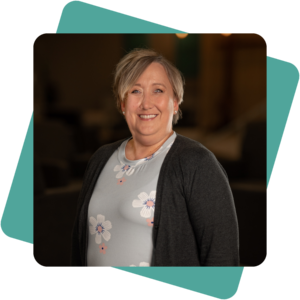 Susan Ehret
Director of Kids Ministries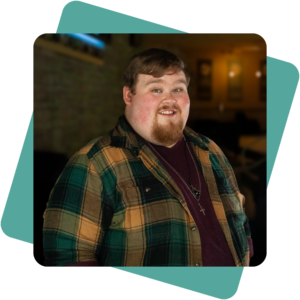 Tanner Reavis
Director of Elementary Ministries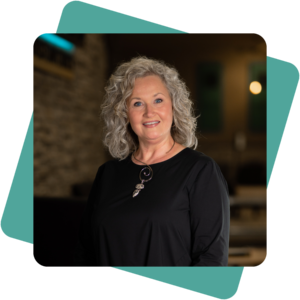 Communications Specialist &