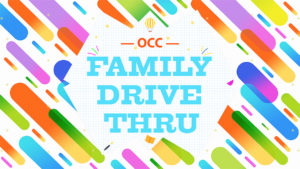 OCC Family Drive Thru
If your family would like the next group of OCC Sunday Activities or OCP Activities, please sign up here — we have more resources available for your children. We will have a Family Drive Thru opportunity for your family to pick-up the next group of activity resources — along with some special treats from our Children's Ministry Team.
Sign up by April 6
Pick up on April 8, 4:00 – 6:00 pm
OCC's campus at Door 2, curbside
Please remain in your car and follow the directional signs
Day 2
Josh and the Big Wall
Dave and the Giant Pickle
Jesus' Power Calms Our Worries
GOSPEL PROJECT APP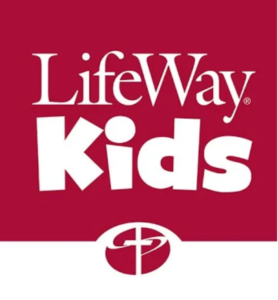 The LifeWay Kids App is a kiosk filled with apps for each of our kids' curriculum lines. Simply download the free kiosk app and select the Gospel Project for Kids app to access fun activities that complement what kids learn each week. The app is free and it's available from the App Store and Google Play. In-app purchases are available for even more content (eg. weekly videos and resources).