Please join us for a live Facebook children's program at 9:00 am and
immediately following the 9:30 am service.
Paul Teaches in AthensDive into the story of Paul teaching in the city of Athens and discover that God created the heaven and earth and made everything on it.

Posted by Okolona Children's Ministry on Monday, June 1, 2020
GOSPEL PROJECT APP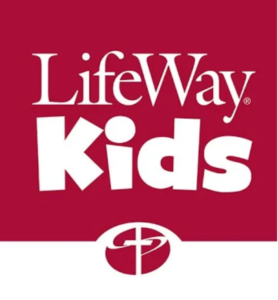 The LifeWay Kids App is a kiosk filled with apps for each of our kids' curriculum lines. Simply download the free kiosk app and select the Gospel Project for Kids app to access fun activities that complement what kids learn each week. The app is free and it's available from the App Store and Google Play. In-app purchases are available for even more content (eg. weekly videos and resources).