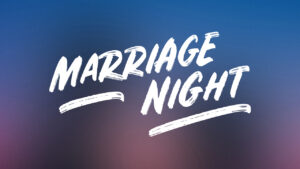 $15 per person or $30 per Couple
Marriage Night is a one-night livestream event designed to encourage husbands and wives with a refreshing vision for God-honoring relationships. We will laugh and learn as we hear from marriage experts and discover how to cultivate a healthy marriage on a lasting biblical foundation.
Matt Chandler is the lead pastor of The Village Church. Lauren Chandler is a worship leader.
Dr. Conway Edwards is the founding and lead pastor of One Community Church and Jada Edwards is the creative arts director at One Community Church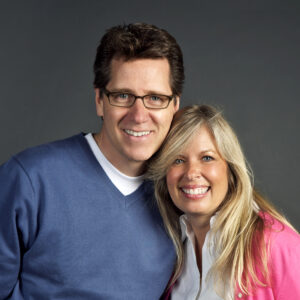 Les& Leslie Parrott
Marriage experts and New York Times bestselling authors of Love Talk and the award-winning Saving Your Marriage Before it Starts.
Michael Jr., Comedian
Michael Jr. has been featured on The Tonight Show, Jimmy Kimmel Live, and Comedy Central.