WELCOME
Welcome to Okolona Christian Church. We are glad you are worshiping with us today at On Camps or online!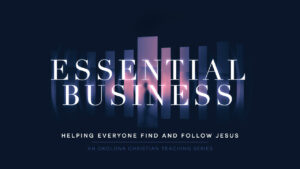 OCC Teaching Series
Sunday at 9:00 am & 11:00 am
We've heard a lot of talk, and debate, over the concept of essential business this year. When the pandemic reached the US, activity was limited to only things considered most essential for day-to-day living. Public leaders, in an attempt to protect us, tried to limit the spread of the virus. But for Jesus and His followers, essential business is not about limiting the spread of a virus but maximizing the spread of the Gospel. After His resurrection, Jesus instructed His followers to spread the message of His hope and love to all people all over the world (Matthew 28.18-20). That's why at Okolona Christian Church, we're focused on the mission of Helping EVERYONE Find and Follow Jesus. But what does that mean for you in your day-to-day living? What's your part in this mission? Join us this Sunday for ESSENTIAL BUSINESS: Helping Everyone Find and Follow Jesus to learn about your role in this mission.
Kids & Students
New Sunday Schedule
At 9:00 am, Children's Programming is available. Reservations are required for Nursery, Preschool and Elementary, due to limited space. Check out all the OCC Student Ministry opportunities for middle and high school students. For more information, click the buttons below.
Check Out These Opportunities!
Essential Business Small Group Study
Are you currently in a small group? If not, consider this 4-week small group study. Join us in the North Hall at 10:15 am, where we will dive deeper into the Essential Business Series.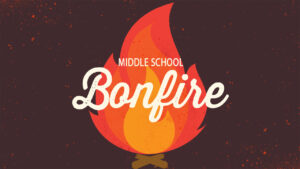 Middle School Student Bonfire
It's time for a bonfire! Middle school students will gather around a bonfire while they enjoy building relationships. Invite a friend and sign up below.
Are you interested in committing to Christ and His mission at OCC? We will talk through the most frequently asked questions, who we are and what we believe. For more information or to sign up, click the button below.
October 2 – 4
This fall retreat is an event high school students don't want to miss. They will enjoy games, group sessions and worship together. Invite a friend and sign up below.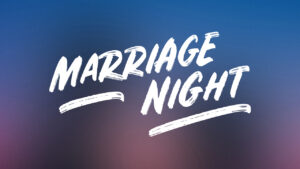 Friday, October 9
Marriage Night is a one-night livestream event designed to encourage couples with a refreshing vision for God-honoring relationships. We will laugh and learn as we hear from marriage experts and discover how to cultivate a healthy marriage on a lasting Biblical foundation.
Friday, October 11
GroupBuild is an event to connect believers together in small groups. A small group establishes an environment where we can find and follow Jesus together. Don't wait — this is the last GroupBuild of the year. We are better together!