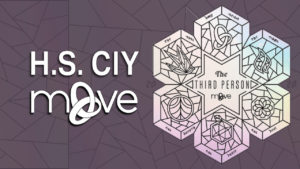 H.S. CIY MOVE
Cost: $295
(Payment Plan Availabl
e)
Move is a 5-Day High School event designed to amplify the call of Christ on students' lives to become kingdom workers.
You can register up until March 26 or until spots are full. Installments can be made as follows:
$95 – March 1 (DEPOSIT)

$100 – April 5

$100 – May 3 (FINAL PAYMENTS DUE)
DEPOSITS ARE NON-REFUNDABLE
MUST HAVE: OCC Medical Release form on file and CIY Medical Release form (Please complete the online CIY Medical Release form)
LODGING: Cedarville University in Cedarville, Ohio
WHAT TO BRING: Bible & pen or pencil, sleeping bag/twin sheet, pillow, appropriate clothing for each day, toiletries (deodorant guys!) & spending money optional (CIY has a bookstore with T-shirts).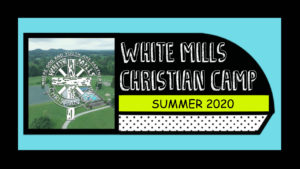 Cost: $205
(Deposit of $100)
Middle School 2 (Graduating Grades 5 – 8)
Corey Willoughby & Miranda Mook are the Deans of Middle School 2
If you have children in Pre-School and Elementary ages there are camps we recommend.
June 27 | Buddy Day Camp (4 & 5 yr old)
(Parent attendance required)
July 19 – 22 | Jiffy Junior 2 (Grade 1 – 3)
(Co-Dean Brooke Montgomery) (Miranda Mook will be on campus)
July 19 – 24 | Junior 2 (Grade 3 – 4)