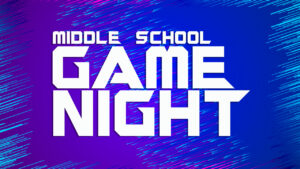 Middle School
Friday, March 19 | OCC | FREE
A night of FREE fun for all middle school students! Come and safely hangout with other middle school students at OCC. We will have card and board games, great company, and food. Friends are always welcome!
Let us know you're coming so we have enough food!
High School
June 13 – 18 | Panama City Beach, FL | $250
After what's been a year unlike any our students have seen, we want to provide an opportunity to get away for a week of fun, relaxing and spiritually engaging experiences. During this trip for high school students, we hope to re-engage and further our students' connections with God and others. This will be a life-changing week with daily elements of diving into scripture, group conversations and worship. There will be lots of opportunities for relationship-building and plenty of food. Space is limited, please sign up by May 30.
Corey Willoughby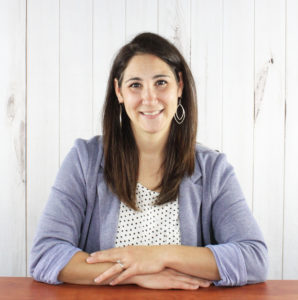 Brooke Montgomery
Student Ministry Assistant
& Communications Designer