Advent 2020
December 1 – 25
We invite families to gather around every day to read the story of how God sent joy to the world with the gift of His Son, Jesus. While you're at it, spread some joy of your own as a family!
Follow along on Facebook and Instagram!
We're in the process of planning some awesome events for 2021. Stay tuned for upcoming event details.
Corey Willoughby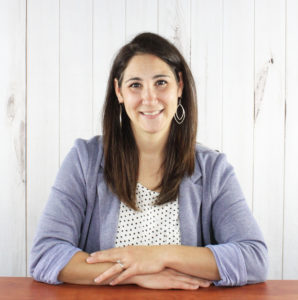 Brooke Montgomery
Student Ministry Assistant
& Communications Designer