High School
June 13 – 18 | Panama City Beach, FL | $250
0 – Female Students Spot Available
1 – Male Spots Available
(After spots are filled we will start a wait list. First come first serve)
After what's been a year unlike any our students have seen, we want to provide an opportunity to get away for a week of fun, relaxing and spiritually engaging experiences. During this trip for high school students, we hope to re-engage and further our students' connections with God and others. This will be a life-changing week with daily elements of diving into scripture, group conversations and worship. There will be lots of opportunities for relationship-building and plenty of food. Space is limited, please sign up by May 30.
White Mills Christian Camp
Preschool, Elementary & Middle School
This summer, we're heading back for an awesome camp experience and we want your child to come! White Mills Christian Camp Staff encourages all campers to learn, grow and have fun, while building friendships and discovering a personal relationship with Jesus Christ. Early Registration Discount through May 1. Below is a list of camps we recommend.
Middle School 2 | Graduating Grades 5 – 8
Cost: Early Registration Discount $210
Price increases after May 1.
Corey Willoughby, Dean of Middle School 2
Junior 2 (Completed Grades 3 – 5)
Jiffy Junior 2 (Completed Grade 1 – 3)
Buddy Day Camp (Preschool ages 4 & 5 year old)
Parent attendance is required.
Corey Willoughby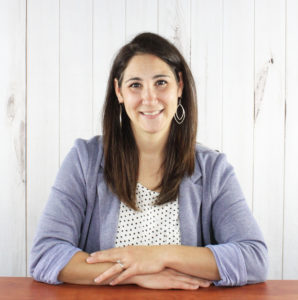 Brooke Montgomery
Student Ministry Assistant
& Communications Designer