H.S. Girls Online Bible Study
4 – Week Study (using Right Now Media & Zoom)
Starting Thursday, May 14 | 12:00 pm
Sign up for FREE and we will provide you with all the details on how to access the study and join the weekly meetings.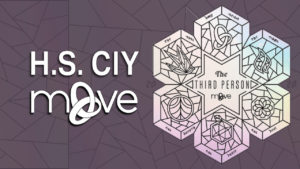 H.S. CIY MOVE
Move is a 5-Day High School event designed to amplify the call of Christ on students' lives to become kingdom workers.
DEPOSITS ARE NON-REFUNDABLE
WHAT TO BRING: Bible & pen or pencil, sleeping bag/twin sheet, pillow, appropriate clothing for each day, toiletries (deodorant guys!) & spending money optional (CIY has a bookstore with T-shirts).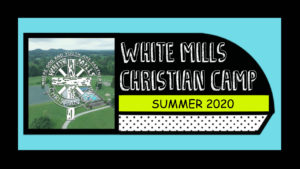 Cost: $205
(Deposit of $100)
Middle School 2 (Graduating Grades 5 – 8)
Corey Willoughby & Miranda Mook are the Deans of Middle School 2
If you have children in Pre-School and Elementary ages there are camps we recommend.
June 27 | Buddy Day Camp (4 & 5 yr old)
(Parent attendance required)
July 19 – 22 | Jiffy Junior 2 (Grade 1 – 3)
(Co-Dean Brooke Montgomery) (Miranda Mook will be on campus)
July 19 – 24 | Junior 2 (Grade 3 – 4)