SummerFest 23
Friday, June 30
Okolona Christian Church is hosting a fun-family-friendly event! SummerFest is an excellent opportunity to enjoy the outdoors, meet new people, and see fabulous fireworks to kick off the 4th of July! The evening will be full of food, fellowship, and fireworks for the entire family. Invite your family, friends, and neighbors!
Questions & Answers
What is the cost for food?
Fun is FREE! There will be inflatables, fireworks and more!
What about the fireworks?
Fireworks are FREE! We will have a 20-minute Fireworks Show set to music, beginning at 9:40 pm.
The grass could be wet, so we recommend bringing lawn chairs
—
and a friend!
Consider helping the OCC Pantry by purchasing items from the list.

Place donations in the collection container.
Thank you in advance for your generosity.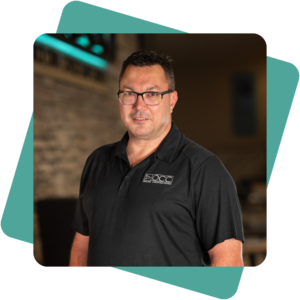 Anthony Dunning
Director of Local Outreach Ministries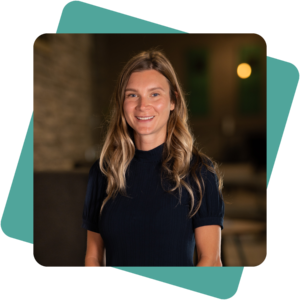 Sarah Farris