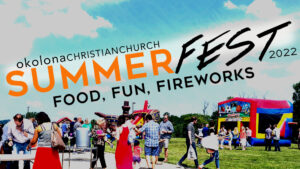 SummerFest 22
Friday, July 1
OCC is hosting a fun-family-friendly event! The evening will be filled with food, fellowship and fireworks for the entire family. This is a great opportunity to enjoy the outdoors, meet new people and see some awesome fireworks to cap off the evening on this 4th of July weekend! Invite your family, friends and neighbors!
Q&A
What is the cost for food?
Food is FREE! We will have an all American cookout.
Fun is FREE! There will be inflatables, dunking booth, baseball speed pitch, music and more!
What about the fireworks?
Fireworks are FREE! We will have a 20-minute Fireworks Show set to music, beginning at 9:40 pm.
Bring lawn chairs or maybe a blanket and a friend! If you have a canopy you can bring it for shade.
Click the volunteer button below.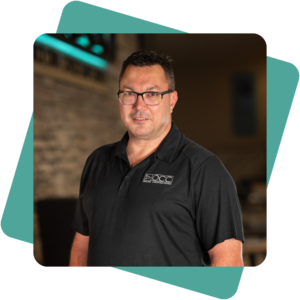 Anthony Dunning
Director of Local Outreach Ministries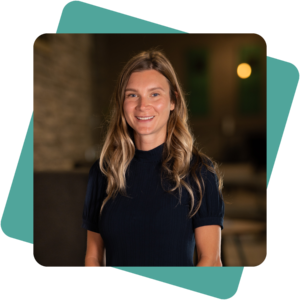 Sarah Farris