Women's Ministry
Saturday, April 1
9:00 – 11:00 am
Broad Run Park
All ladies are invited to First Hike, on the first Saturday of each month. The group will start with devotion and prayer, there will be options to hike wooded trails, or walk harder paths, approximately two – three miles. Wear appropriate clothing and footwear. Hikes will only be canceled due to inclement weather conditions, such as heavy rains or extreme temperatures. Please no animals allowed.
Wear appropriate clothing and footwear.

Dress in layers, rain gear (if needed) and supportive shoes.

Bring water and/or snacks.

No pets allowed.
Woodland Pavilion (next to the playground area)
May 6
, June 3
, July 1
, August 5
, September 2
, October 7
, November 4
, & December 2
Join our Facebook group where it allows our ladies to connect and ask if anyone wants to join a hike on days that are not scheduled. Click the Facebook icon below to join the group.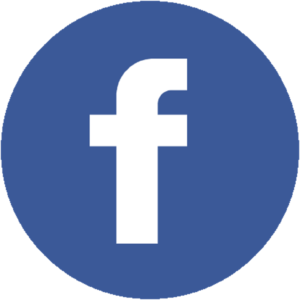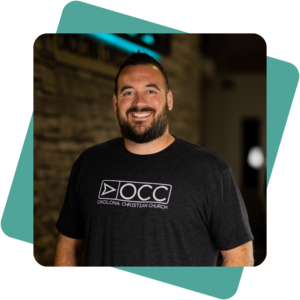 Mark Ledford
Director of Next Steps Ministries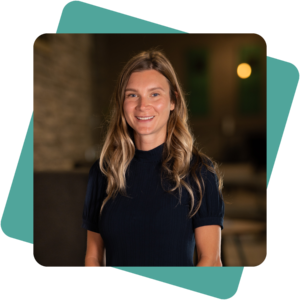 Sarah Farris