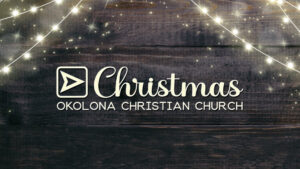 Christmas Eve Services
A Special Gathering to
Celebrate the Birth of Christ
Friday, December 23
7:00 pm (CANCELED)
Due to the extraordinary weather conditions we are canceling our 7:00 pm service on Friday, December 23 at OCC.
Below you will find digital invitation to invite those you love to join us for Christmas at OCC. You can share the digital invitation through text message, social media, Next Door app and email.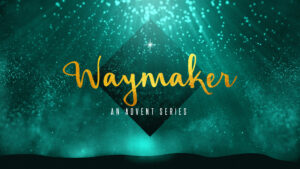 Waymaker: An Advent Series
Sunday Mornings | November 27 – December 25
November 27 – December 18 | 9:30 am & 11:00 am
December 25 | 11:00 am ONLY for Christmas Day Family Service (No Kids or Students Programming)
Join us for the next teaching series, Waymaker: An Advent Series. With all the hustle and bustle of the holidays, all the travel and activities, all the noise and lights, we can sometimes miss the beauty of what Christmas is really about. The Advent season is marked with remembrance of all God has done and anticipation for all He has promised to do. We look forward to worshipping with you this Christmas season.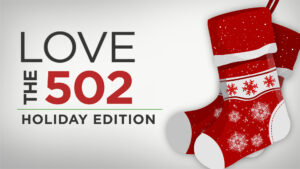 LOVE the 502
Holiday Edition