Christmas at OCC
December 23
* Kid's Programming available, reservations required by December 19.
* Kid's Programming available at the 4:00 pm service only, reservations required by December 19.
Below you will find digital invitation to invite those you love to join us for Christmas at OCC. You can share the digital invitation through text message, social media, Next Door app and email.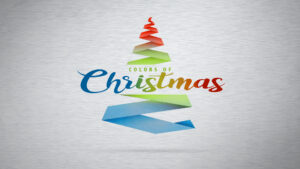 Colors of Christmas
Nov. 28, Dec. 5, 12, & 19
Sundays | 9:30 & 11:00 am
Christmas decorations deck the halls in all the big stores while Bing's voice rings out with dreams for a white Christmas. Elvis breaks the merry mood by singing the blues. Santa's red suit brings a jolly contrast to the Grinch's greedy green. The colors of Christmas are all around us. And the emotions of Christmas are all within us. Join us on Sundays for Colors of Christmas.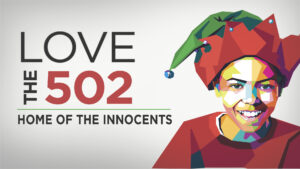 Love the 502
We are so excited for the opportunity to partner with the Home of the Innocents. They are making a significant impact in our community through providing hope, health and happiness to the most vulnerable among us. Your participation in this initiative, whether it's through making a financial contribution or purchasing something from the shopping list of items, will go a long way in helping them continue their work.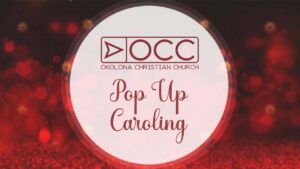 December 1, 3, 6, 8, 10, 13, 15, & 17
Join us for a family friendly night of caroling! We are going into the community to spread some Christmas cheer! Locations will be updated soon.
Invite your friends and family to come and sing along. Follow us on Facebook.
Hello families! It's time to journey through the season of Advent! Together we can prepare to celebrate the birth of our Savior, Jesus Christ. For more information, check out the Family Advent Devotions below.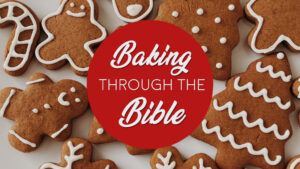 Baking through the Bible at Christmas helps parents explore the Christmas Story with their child while having lots of fun cooking together!