Welcome to Okolona Christian Church Kids Ministry.
There is never a dull moment as kids play games, sing songs of worship and praise, learn stories from the Bible each week from crazy characters, drama and video.
Please complete the sign up process through KidCheck to make Sunday check in easier for your family. If you are new to OCC and need help setting up KidCheck please click the button below and we will be in contact with you.
Kids Reservations are no longer needed.
Sundays | 9:30 & 11:00 am
Sundays | 9:30 & 11:00 am
Pre School – Kindergarten
Sundays | 9:30 & 11:00 am
SERVE OCC KIDS
LARGE GROUP, SMALL GROUP, CHECK-IN, TECH, EVENTS
God calls us to use our gifts and talents for His glory and to build His kingdom. 1 Peter 4:10 says, "

Each of you should use whatever gift you have received to serve others,

as faithful

stewards of God's grace in its various forms."
If you are ready to take the NEXT step of serving click one of the INTEREST buttons below to get started.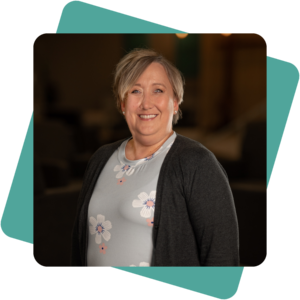 Susan Ehret
Director of Kids Ministries
Tory Hibbs
Director of Elementary Ministries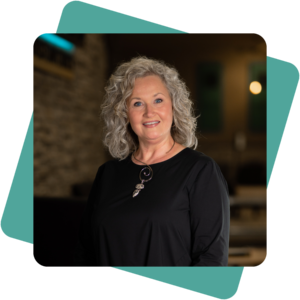 Communications Specialist &