OKOLONA CHRISTIAN PRESCHOOL
The Preschool meets on Tuesdays, Wednesdays and Thursdays from 9:30 am to 12:30 pm for children ages 3 and 4. Children must be 3 or 4 years of age August 1, 2020. Tuition for 2020-2021 will be $140 a month with a $100 one-time registration/supply fee.
OCC Family Drive Thru
If your family would like the next group of OCC Sunday Activities or OCP Activities, please sign up here — we have more resources available for your children. We will have a Family Drive Thru opportunity for your family to pick-up the next group of activity resources — along with some special treats from our Children's Ministry Team.
Sign up by April 6
Pick up on April 8, 4:00 – 6:00 pm
OCC's campus at Door 2, curbside
Please remain in your car and follow the directional signs
We're always so excited when Easter is here! The flowers are blooming, the sun is shining, and the children and staff are eager to celebrate that Jesus is Alive! One of our favorite crafts this week is our Resurrection Eggs! We will be having a drive-thru on Wednesday, April 8 from 4-6pm at our Church/Preschool Parking lot so that you can pick up all the craft supplies for the Resurrection Eggs and the Faith Necklace!! Almost all the staff will be there to wave and say, "Hello and Happy Easter!" Please sign up on the OCC website.
As far as we know, preschool will probably be closed thru the end of the school year.
So there will be no more Tuition payments needed.
But the Preschool Calendar, newsletter, curriculum, worksheets, coloring sheets and craft ideas will continue to be on the Preschool Webpage until the end of the school year.
We love you all very much and are so sadden at our abrupt farewell. Who could've known this would happen?!! Maybe, one day this summer, we can get together and have a fun day!! That would be so nice!!
Again, as far as we know, Preschool will be starting this Fall with the Open House on Tuesday, September 1 and the first day of school being Tuesday, September 8. We're praying for a full house and no virus!!! Please spread the word to your friends and family and send them our way – we'd love to meet them!!
We want to come along side you as you raise your child in the Christian faith. At OCP, your child will be shown Christ's love and the beauty of His creation. During the morning, your Preschooler will be involved in many fun learning activities that engage them in a faith-based learning environment.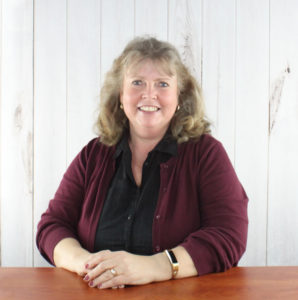 Karen Lane
Weekday Preschool Director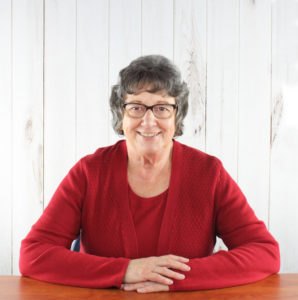 Beverly Essex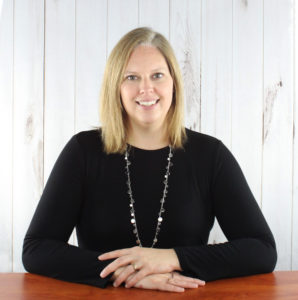 Beth Allen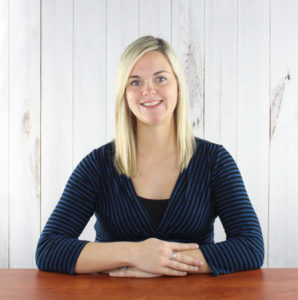 Shelby Brown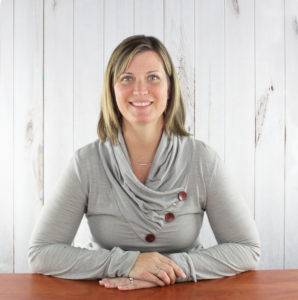 Holly DeMuesy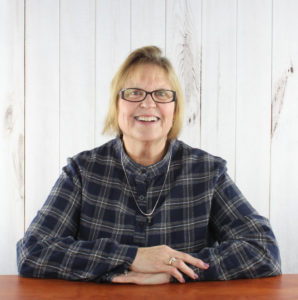 Lauren Hallinan
Spencer Hull
Allie Lucas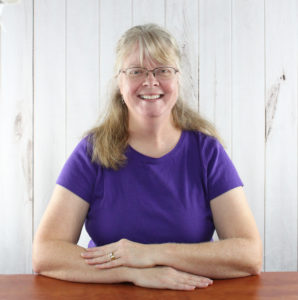 Summer Marks
Theresa Osborne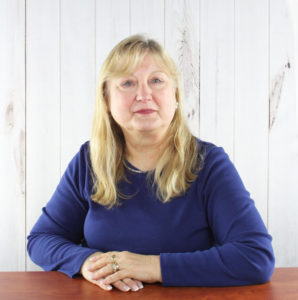 Rhonda Parrish
Shannan Posey
Tiffany Adams
Angela Sheffer