OKOLONA CHRISTIAN PRESCHOOL
We want to come along side you as you raise your child in the Christian faith. At OCP, your child will be shown Christ's love and the beauty of His creation. During the morning, your Preschooler will be involved in many fun learning activities that engage them in a faith-based learning environment.
The Preschool meets on Tuesdays, Wednesdays and Thursdays from 9:30 am to 12:30 pm for children ages 3 and 4. Children must be 3 or 4 years of age August 1, 2020. Tuition for 2020-2021 will be $140 a month with a $100 one-time registration/supply fee.
OCP January Schedule
We are planning on meeting in-person
starting Tuesday, January 12, 2021!!
We're going to extend our Christmas/New Year break for one more week than was planned. That will give each family time to quarantine and be safe and ready to come back

in-person on Tuesday, January 12

. We're so excited to see everyone!
Also, since we're not having preschool (either in-person or NTI) during January 5-7, we will be tagging another week of preschool onto our schedule in May. So now our last day will tentatively be Thursday, May 20, 2021. Hopefully, this will be a healthier, safer time!!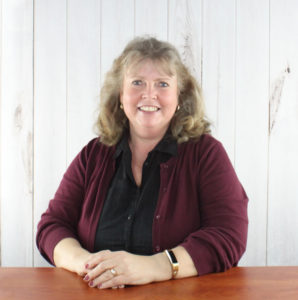 Karen Lane
Weekday Preschool Director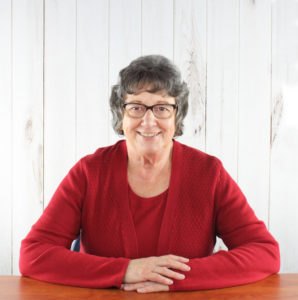 Beverly Essex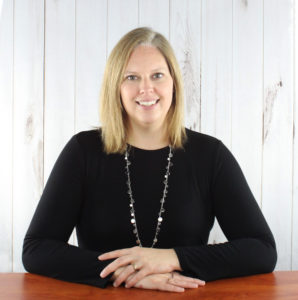 Beth Allen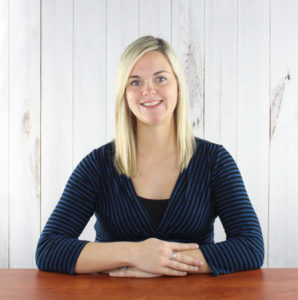 Shelby Brown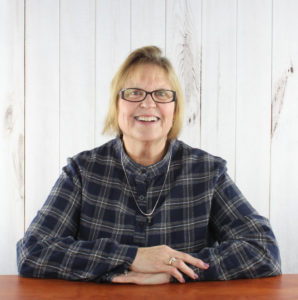 Lauren Hallinan
Spencer Hull
Diane Kruetzer
Allie Lucas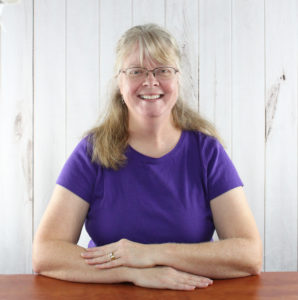 Summer Marks
Theresa Osborne
Shannan Posey
Angela Sheffer