When talking to God about your sins, where do you begin? We have resources on how to give a self-examination and open your heart to what is true.
Have you ever considered to fast and pray for 24 hours but not sure how to go about it? We have a little guidance on how to break up your day to
refocus your attention on God.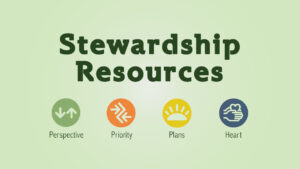 Everyone's finances look different. Check out stewardship resources we have available. There is a variety of all types of families lives.
Bible Study Method
Are you looking for a way to study and meditate on the scripture you're reading? Check out the S.O.A.P. Bible study Method to help guide you in your scripture reading.
Are you feeling overwhelmed? God has given us the gift of His Word which provides us with inspiration, comfort, strength, and encouragement.