Join the preschool team! We are seeking a preschool teacher and teacher's aide. If you love preschool children and have a passion for working with them in a faith-based learning environment, check out these employment opportunities.
OCP Preschool Teacher Aide Position
OCP Preschool Teacher Aide Responsibilities:
A Teacher's Aide is responsible for assisting the teacher in daily preparation, organization, and instruction. They must also help with supplies and maintenance of the classroom and preschool area. The hours are 9:15 am – 12:45 pm every Tuesday, Wednesday, Thursday throughout the school year.
OCP Preschool Teacher Aide Requirements:
Love for Christ and sharing His Gospel message with young families.

Love for children and passion for early childhood training.
Active member of Okolona Christian Church or if an applicant is not a member, the applicant must be an immersed believer in Jesus Christ and willing to sign Okolona Christian Church statement of faith, prior to consideration. If the staff member is not a member of OCC, they will be expected to be in attendance on any Sundays where the Okolona Christian Preschool is involved in the Sunday services.

Have experience working with energetic, happy preschool children.

Be at least 21 years of age.
A background check is required.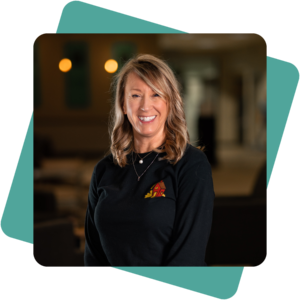 Allie Lucas
Weekday Preschool Director &