OCC Pantry Donations
When God's people are in need, be ready to help them. Always be eager to practice hospitality.
Our pantry is here to help bring hope to the communities in the Southwest corner of Louisville. We understand there are many needs, extending from our community to worldwide. You can be a part of helping to meet the needs of serving God's people. Below, you will see multiple ways to donate to the OCC Pantry.
You will find bright yellow bags in our lobby at Okolona Christian Church. Printed on these bags is a list of items you can help donate, from canned goods to toiletries to pet food. All you need to do is grab a bag, fill it up, and drop it back in our donation trough. You can return the bag on Sunday morning or during office hours Monday – Thursday.
Below you will see a short list of items you are welcome to bring by and drop in our donation trough located in our lobby. We please ask that you

do not donate any glass items

and that all food donations are non-perishable.
Dry Pasta, Rice, and Beans
Diapers (babies/toddlers/adults)
Amazon makes it possible to purchase everyday items that many of us take for granted. By purchasing something from our wish list you directly provide needed food and resources for the community we are serving.
You can simply make a gift of any amount to our Pantry fund to help us continue to keep the pantry operating to its highest standards as we continue to do the work God has called us to.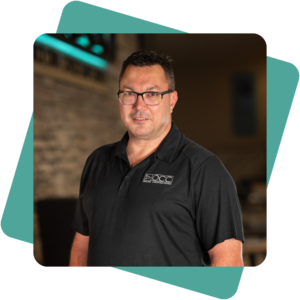 Anthony Dunning
Director of Local Outreach Ministries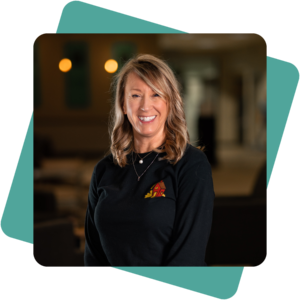 Allie Lucas
Weekday Preschool Director &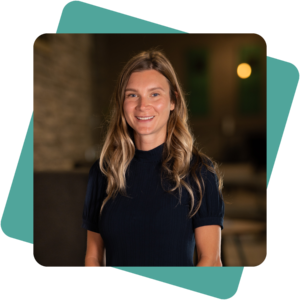 Sarah Farris