Staying connected is key to survival. The more connected we are to Jesus and each other the healthier we are. Realm is a significant tool to help OCC members stay connected with those you are doing life and ministry with.
Get Started
OCC members can set up your account from a web browser. Chrome, Firefox, and Safari work best.
2.
Receive the email Invitation and click the link.
3. Register your account and set up your password.
4. Verify your account by following the instructions in the confirmation email.
5. Login to your account using the password you just created. You will be asked to verify one piece of information: birthday or phone number.
Now that your account has been setup you can download the Realm Connect app and choose "login."
If you want to access Realm from a browser, just type in "onrealm.org". It will take you right to the login page.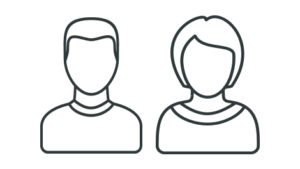 Your Realm profile tells a part of your story and is helpful to our ministers for knowing how to shepherd the church. When you login take a look at your information and update anything that is inaccurate. Don't forget to take a look at your picture

–

some of them haven't been updated in years.
Managing your recurring or one-time donations

through

Realm is secure and easy. Another benefit is you can always see your contribution records on the Giving page in your profile.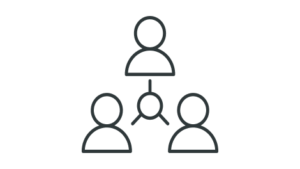 Groups are a great way to get and stay connected. Realm makes it easy to share the latest news for praise and prayers; message one or more group members to keep the conversation going from your current Bible Study; plan a group event like a cookout or a day at the park – you can even do signups for who is bringing what. Let's be the church – together.
Frequently Asked Questions
How secure is my personal info in Realm?
You determine who can see your personal info in Realm. Once you have signed into Realm, you can click on your profile and then on "manage privacy". This will allow you to make your information available to everyone in the church, to only those who are in your groups and the staff, to only your group leaders and the staff, or to just the staff. You can also further customize your privacy settings. It's your choice.
More privacy questions? Watch this video: Privacy Video
Why do I have to receive an invitation before I can join Realm?
Realm is designed for our OCC family to connect with each other and truly be the Church. Our website will allow newcomers to get to know us and our Facebook page will be our face to the community, but Realm will be the place for communication and community within the body. Therefore, we want to limit access to those who are "IN" this community of believers.
How can my group benefit from Realm?
Realm will help your group model the early church by keeping group members informed about life events, providing prayer and encouragement, and keeping group members connected through events. Only members of the group can see info posted to the group news feed.