Leaf Raking for OCC Widows
Student Service Opportunity
Saturday, December 3
9:00 am – 2:00 pm
Students and their families are invited to help serve our OCC widows by raking leaves in their yard. Friends are welcome to participate.
Please sign each person individually so we know how many supplies to provide.
Pizza will be provided for all workers.
Student Short Term Mission Trip
Interest Meeting
Sunday, December 11
12:30 pm
In June of 2023 our high school ministry will be heading on a Mission Trip with Go Ministries to the Dominican Republic. If interested in finding out more details please sign up and attend the interest meeting.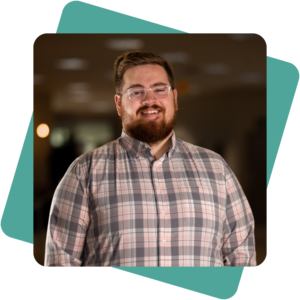 Tyler Basso
Director of Student Ministries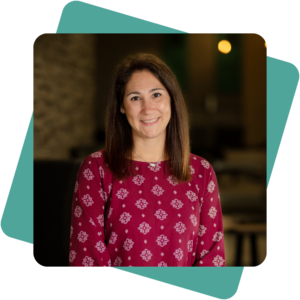 Brooke Montgomery
Communications Specialist & Administrative Assistant