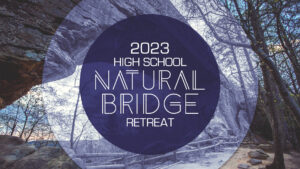 H.S. Natural Bridge Retreat
The High School Fall Retreat is an action-packed weekend for high school students to focus on God, fellowship, and connect. Students will have a weekend full of worship, games, group conversation, campfire hangouts, hiking, and more! While at Natural Bridge State Park, students will have a full-blown experience by sleeping in tents and cooking at a campfire.
Friends are welcome to attend!
An email was sent with all the details pertaining to the trip to those registered. If you have any questions, please reach out to Brooke.
M.S. Fall Retreat
White Mills Christian Camp
White Mills Christian Camp is a picturesque retreat any time of the year — but in the fall, it is fantastic! All middle school students are encouraged to come for a great weekend of games, bonfires, music, group time, and more. If your student has never been on a fall retreat, they are in for a great experience!
Friends are welcome to attend!
Student Short-Term Mission Trip
Sunday, October 1, 2024 (Application Due)
OCC Student High School Ministry is planning a mission trip with Go Ministries to Santiago in the Dominican Republic for June 4 – 11, 2024. Go Ministries is an organization that empowers local leaders to make disciples as God redeems people, renews communities, and restores creation through mutual transformation. We will work with their planning team on construction projects and help with children's ministry events.
Student Lock-In
The Student Lock-In is an overnighter at Okolona Christian Church. The students will head to Main Event for a couple of hours of bowling, laser tag, and arcade games and stay the night at OCC with worship, fellowship, and lots of fun!
Meet at OCC by 6:00 pm, where we will provide the transportation.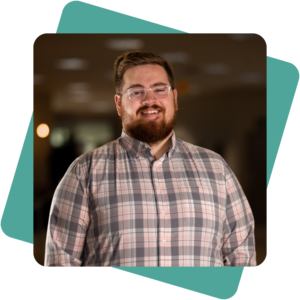 Tyler Basso
Director of Student Ministries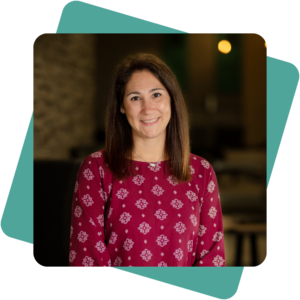 Brooke Montgomery
Communications Specialist & Administrative Assistant