GROUPS
Acts 2:42:
42 They devoted themselves to the apostles' teaching and to fellowship, to the breaking of bread and to prayer.
43 Everyone was filled with awe at the many wonders and signs performed by the apostles.
44 All the believers were together and had everything in common.
What are small groups?
Small groups connect people in relational environments where they follow Jesus together.
Why should I join a small group?
In scripture, we don't find people following Jesus alone or in isolation. People joined with others to follow Him. From the disciples to the early church, people gathered together in smaller groups to study God's word, pray for another and spread the Gospel.
When do small groups meet?
Groups meet at times that are convenient for them. We have groups that meet on every night of the week. Groups typically meet for 1-2 hours per week.
Where do small groups meet?
A living room provides a relaxed and engaging environment. Some groups eat a meal together as well. Groups can use the church building upon request.
How do I join a small group?
Attend Rooted – an experience to connect people to God, Church, and Purpose.

Contact our Group Life Pastor, Mark Ledford for guidance.
Helping Everyone Find and Follow Jesus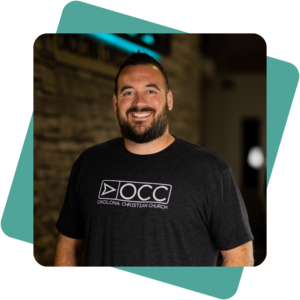 Mark Ledford
Director of Next Steps Ministries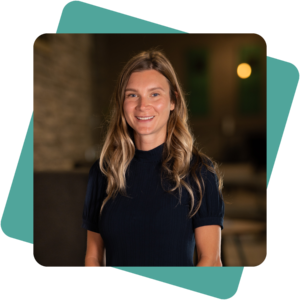 Sarah Farris