HELPING EVERY KID

FIND

AND

FOLLOW

JESUS
Welcome to the OCC Kids Ministry Web Page. We hope this will provide tools and information that will help get your kids connected. Every week through large and small group gatherings we engage kids with music, games, live and video teaching and most importantly a lot of love. Our volunteers are well vetted and trained to help provide a safe and caring environment.
If you are planning to come this Sunday, click the I'm new button below as well as the KidCheck button to get your kids registered and ready for check-in when you arrive. Don't worry, someone will be there to help make it a smooth process.
Sundays | 9:30 & 11:00 am
Sundays | 9:30 & 11:00 am
Sundays | 9:30 & 11:00 am
SERVE OCC KIDS
LARGE GROUP, SMALL GROUP, CHECK-IN, TECH, EVENTS
God calls us to use our gifts and talents for His glory and to build His kingdom. 1 Peter 4:10 says, "

Each of you should use whatever gift you have received to serve others,

as faithful

stewards of God's grace in its various forms."
If you are ready to take the NEXT step of serving click one of the INTEREST buttons below to get started.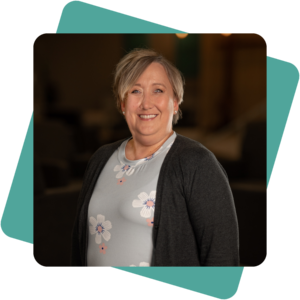 Susan Ehret
Director of Kids Ministries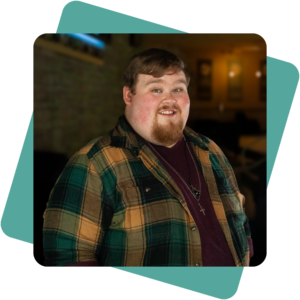 Tanner Reavis
Director of Elementary Ministries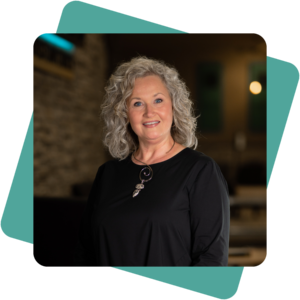 Communications Specialist &