OCC Pantry
Tuesdays & Thursdays 1:30 – 4:00 pm
HELPING EVERYONE FIND & FOLLOW JESUS
Everybody should experience the love of Jesus. Through the efforts of our Pantry, Jesus' love comes in the form of serving those in need. One in seven people in Kentuckiana struggles with being able to provide for their families. Our Pantry is here to help temporarily provide limited resources while you get back on your feet. We have various opportunities and resources to serve you, from food to diapers.
We don't discriminate,
so all are welcome to receive the love, support, and resources, and we will even pray with you.
We love you because Jesus loves you!
Thank you to all who make this ministry possible!
St. Bernadette Diaper Bank
And, of course, our volunteers!!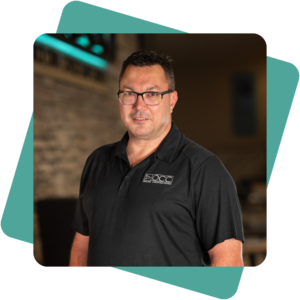 Anthony Dunning
Director of Local Outreach Ministries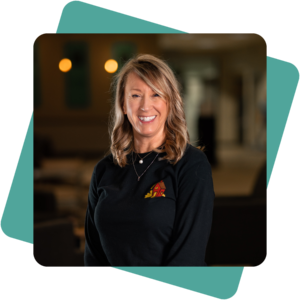 Allie Lucas
Weekday Preschool Director &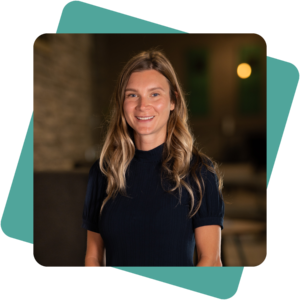 Sarah Farris