OCC Christmas Collection
Angel Tree
Due November 26
We are partnering with The Salvation Army Angel Tree to provide Christmas for unprivileged children. We will be helping families in our community by providing new clothing and new toys during this holiday season. Your generous gifts will bring joy to a local child. For more information, visit the collection area in the lobby.
Collection dates are Sundays, November 12 – 26. All donations must be returned to OCC by November 26 for the children to have gifts for Christmas.
If you would like to donate financially toward the OCC Christmas Collection, please click the button below.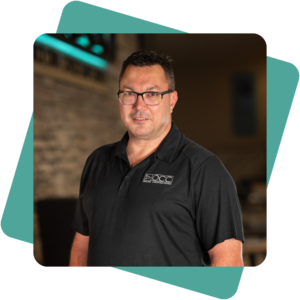 Anthony Dunning
Director of Local Outreach Ministries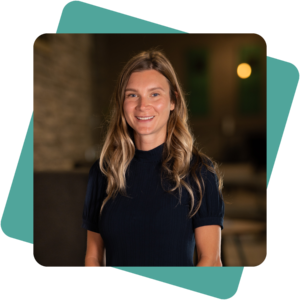 Sarah Farris